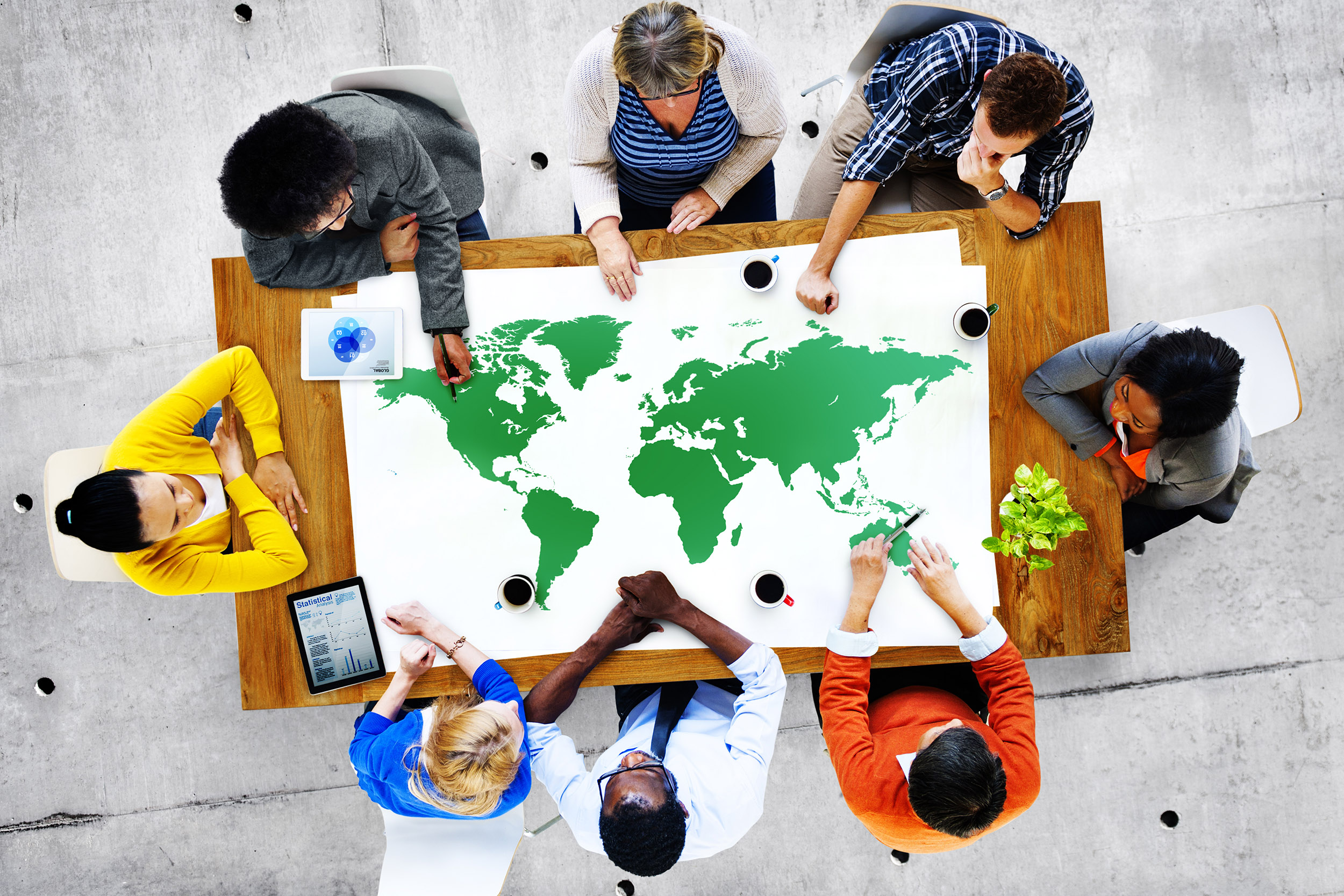 Pay equity laws are surfacing all over the world. It's happening so fast that it's honestly difficult to keep track of, that is, until now.
Trusaic created the Pay Equity Definitive Guide to help employers around the world manage emerging pay equity requirements. Included in this over 60-page resource are specific employer pay equity requirements. Everything from salary history bans and pay equity action plans to pay equity compliance statements and applicable safe harbors. The resource is available for immediate download below:
Download the Pay Equity Definitive Guide. 
The guide also includes a pay equity heat map that identifies the most stringent pay equity laws around the world. Using a simple color-coded methodology, you can quickly see where the most burdensome requirements are.
All of the international and local pay equity laws are up-to-date as of September 2021 and include simple, easy-to-understand explanations so you know exactly what your organization must do, both locally and abroad. 
Understanding pay equity laws is critical, but just as important is taking proactive action to address the evolving requirements. That's why the Pay Equity Definitive Guide also includes 10 concrete steps for conducting a pay equity audit. Pay equity audits are one of the most valuable tools employers can leverage today to create an equitable, diverse, and inclusive workforce. 
We recently sponsored a research report, conducted by Harvard Business Review Analytic Services, that identifies the key drivers for moving the needle on diversity, equity, and inclusion (DEI) goals, including pay equity. Undergoing a pay equity audit was cited as one of the most important levers. 
Real progress requires sustained commitment and what better way for organizations to communicate to employees and stakeholders they're serious about pay equity than to undergo a proactive audit.
Download the Pay Equity Definitive Guide and start achieving pay equity. If you're ready to take your pay equity initiatives to the next level, schedule a demo to learn about our pay equity analytics, and DEI monitoring solution, PayParity.
Conducting a pay equity audit is a key component to ensuring equitable compensation within your organization. Just as important as the analysis is how you communicate findings and progress with various stakeholders. Download The Pay Equity Communications Planner to learn best practices for discussing compensation, both internally and externally.