Solving your most complex challenges across people, data, and compliance
Solving your most complex challenges across people, data, and compliance
Comprehensive solutions to maximize
compliance and minimize risk
Pay Equity, Diversity, and Inclusion
Affordable Care Act Compliance
How we're different
At Trusaic, we believe that regulations can be an opportunity. An opportunity to demonstrate transparency and integrity to your employees and prospects, to cultivate a more fair environment and an opportunity to create a stronger enterprise.
We help clients uncover these opportunities through the combined power of our expertise and technology.
Our ultimate goal? To help build better workplaces, so you can build a better business.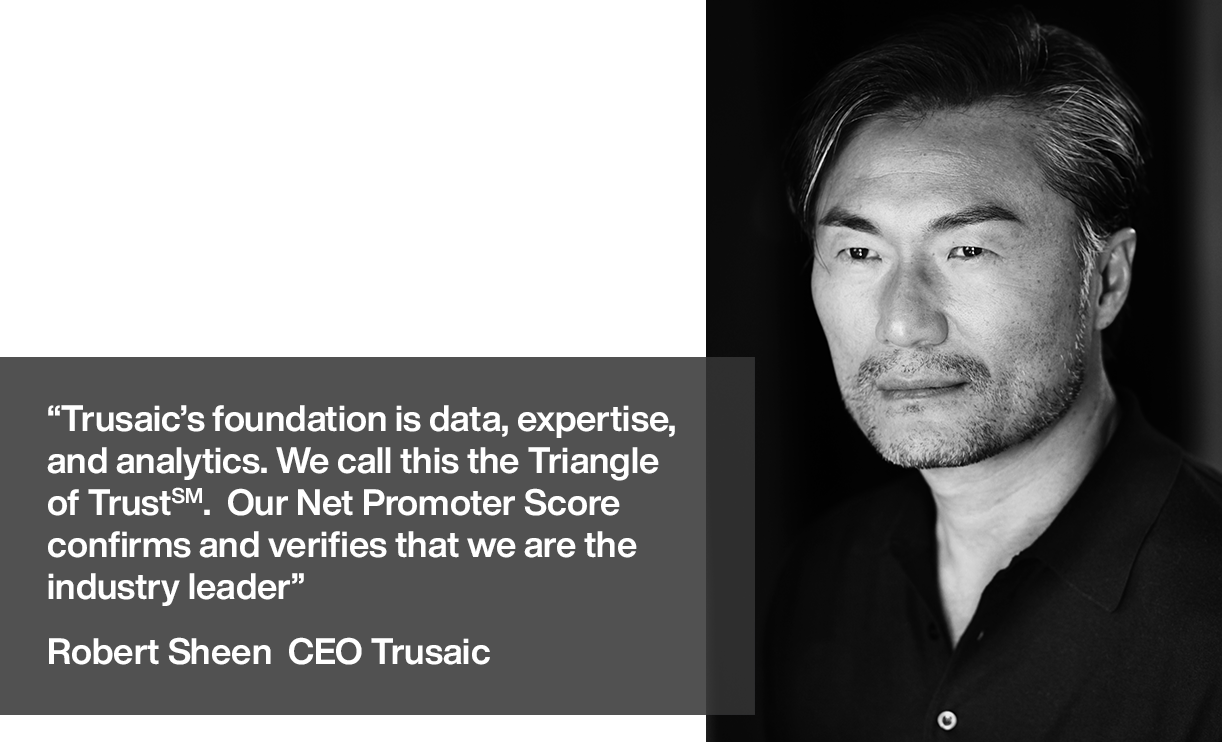 Trusaic is Trusted and Partnered with HCM Global Leaders