We believe in creating a better working world for all. We do this by helping organizations:
---
Foster a more diverse
and inclusive workforce
---
Hire economically
disadvantaged individuals
---
Ensure employee access
to affordable healthcare
At Trusaic, we address complex and ever-changing regulations that impact employee well-being. When the welfare of your workforce and your ability to do the right thing is at stake, you need a partner you can trust. We wake up every day thinking about how we can help our clients create better workplaces and drive more profitable businesses.
Our team works side by side with you to interpret your data and create actionable strategies that enable you to take better care of your employees while also taking care of your bottom line.
Robert Sheen
CEO and Founder
With an extensive background in law, finance, tax, and regulatory consulting, Robert Sheen is a serial entrepreneur and philanthropist.
Megan Rapinoe
Chief Equality Officer
Megan Rapinoe, star athlete of the U.S. Womens' National Soccer Team (USWNT), Olympic gold medalist, and equal rights advocate is Trusaic's Chief Equality Officer.
Dianne Seo
Mark Dwyer
Dawn Clements
Matt Gotchy
Executive Vice President Marketing & Partnerships
Maxfield Marquardt
Senior Counsel/Director of Regulatory Affairs
Lou Houlemarde
Executive Vice President of Engineering
John Ford
Executive Vice President of Product & Revenue
Anuj Mongia
Vice President, Strategic Alliances & Product
Christian Liakos
VP of Strategic Partnerships & Global Alliances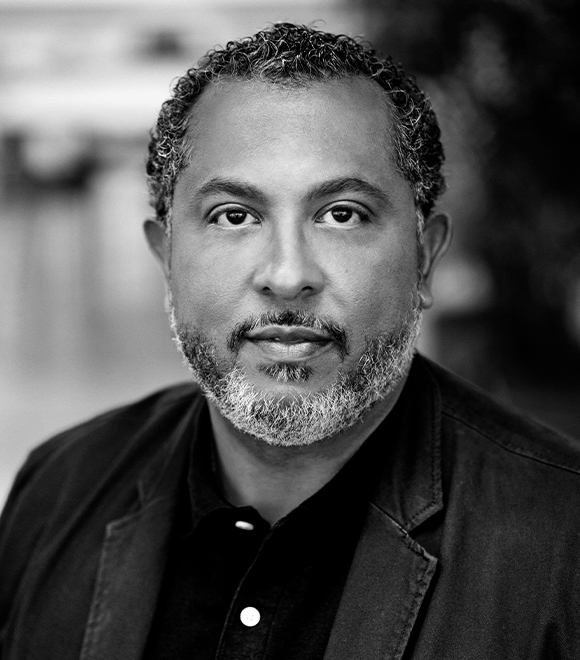 Michael Garcia
Manager, ACA Client Services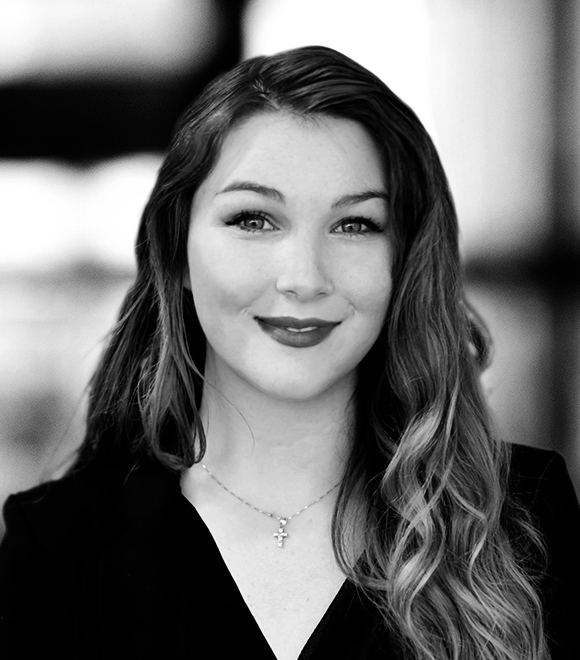 Margaret Duvall
Manager, ACA Client Services
Fidel Cornejo
Equality
Rights
Integrity
Justice
Freedom
Tolerance
Opportunity
Love
Harmony
Parity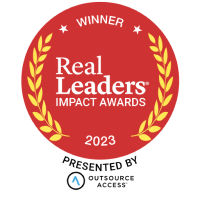 We've been awarded the Real
Leaders Impact Award for 2023
The Real Leaders Impact award is given to those who have made a significant positive impact through leadership and innovation.